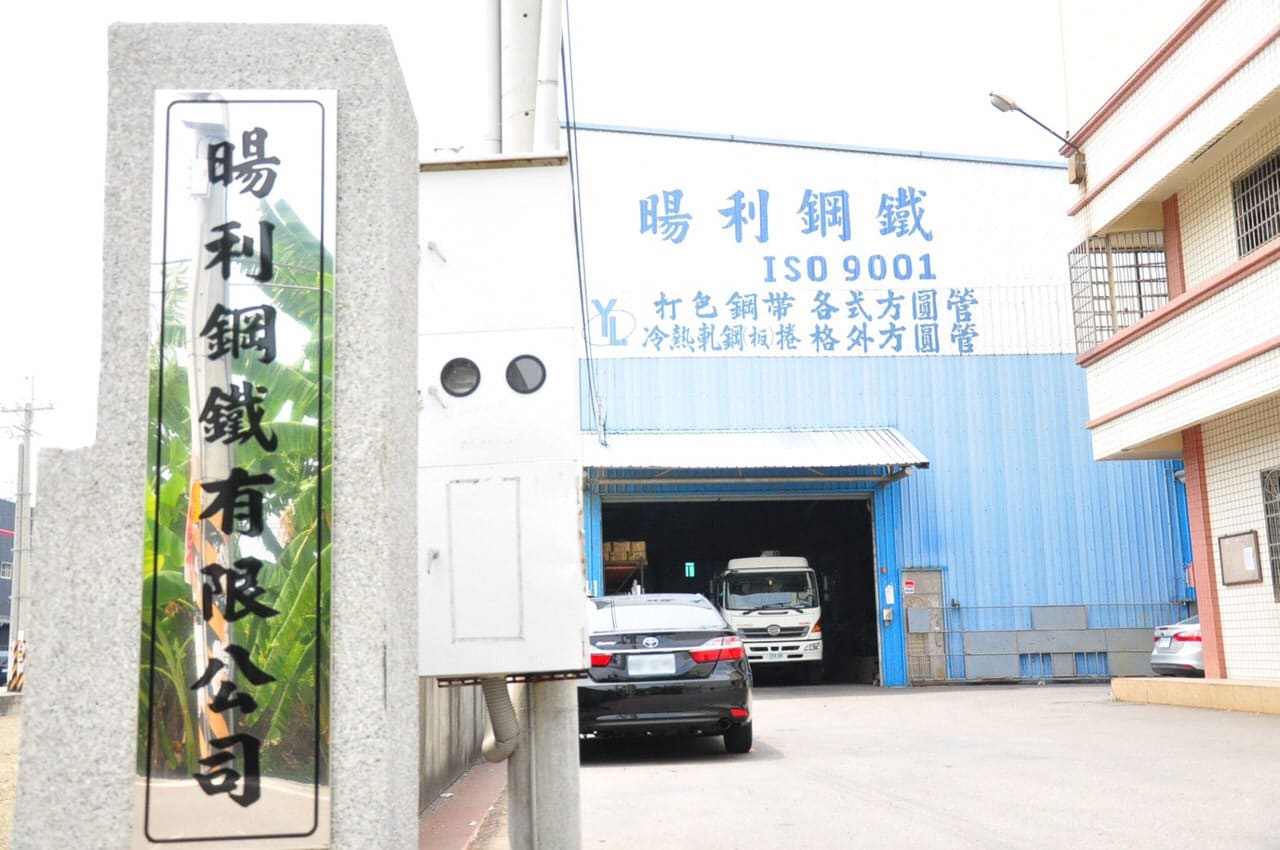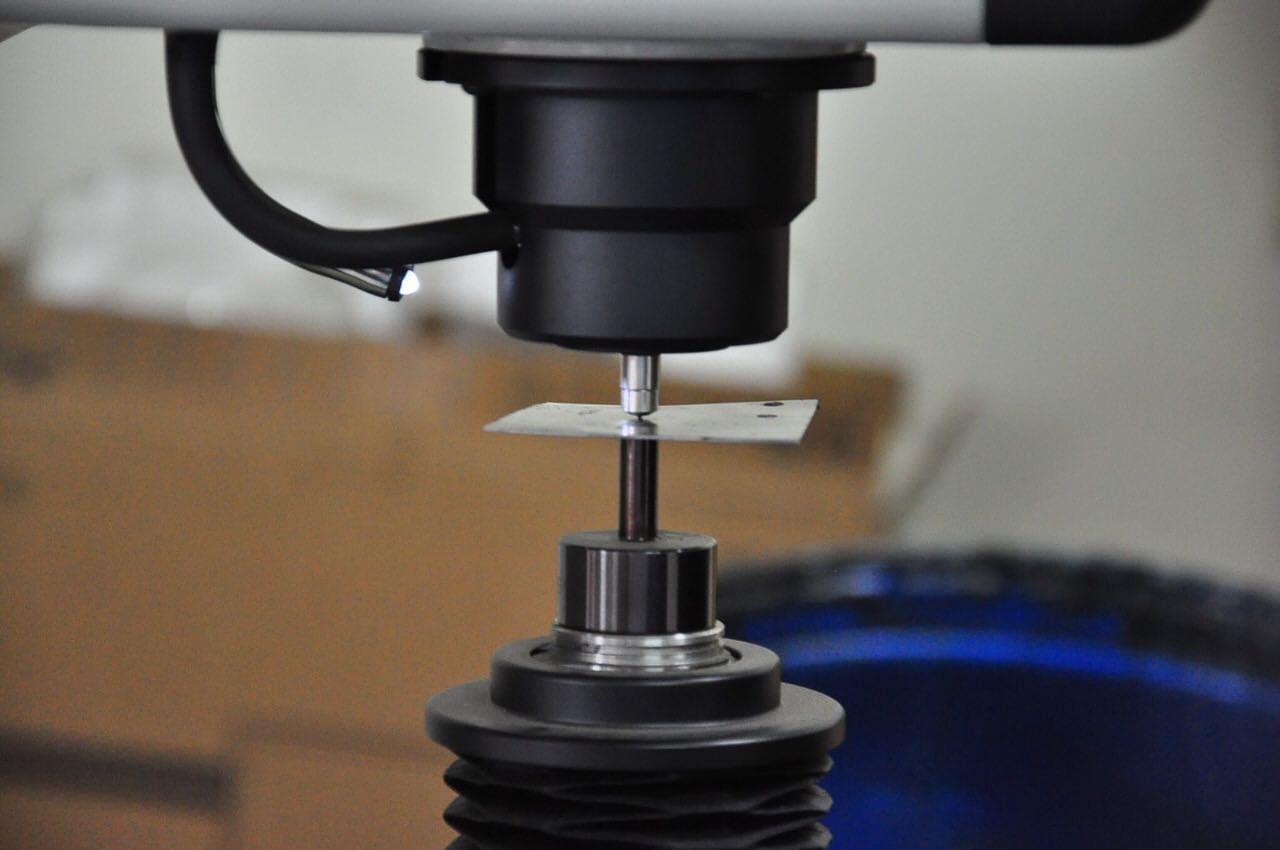 Founded in 1998, Young Lee Steel Strapping Co., Ltd. provide steel strapping bands, steel buckles, steel furniture tubes, cold/hot-rolled steel (plates) rolls, and galvanized steel (plates) rolls.
In 1998, we established a factory making steel straps/steel strapping bands and steel furniture tubes/steel pipes, which also works with downstream manufacturers to provide bathroom and furniture hardware, grills, and display racks, among other items. We are also an asia agent fot steel strapping tools of COLUMBIA, M.J. MAILLIS GROUP.
We welcome players in the industry to cooperate with us in developing new products and to act as our agents overseas. We can also provide procurement services by purchasing whatever you need from the domestic and China markets.
Certification:
ISO 9001:2008
TÜV Rheinland
D-U-N-S Registered